The Lewall Family
Bernard Cecil Lewall
30 November 1894
Charles Laird James Albert Lewall

Beatrice Katharine Maxwell (Lyte) LewallBernard served in the army from 1914 until 1920, in the Lord Strathcona's Horse, reaching the rank of Lieutenant. He was wounded in in the 3rd Battle of the Somme. Bernard emigrated to British Columbia, Canada, and became a land surveyor on the rather rugged northern coast.

---
Charles Laird James Albert Lewall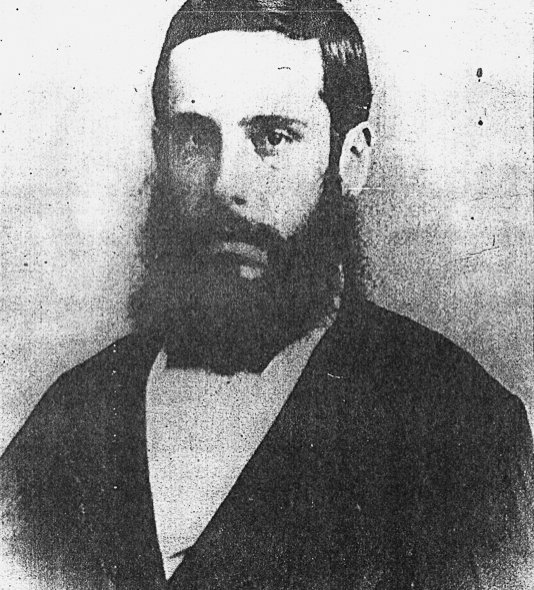 photo from Laura Martinez


June 1840, in Schloss Oberwerth, near Coblentz, Rhenish Prussia

John Charles Lewall, Doctor of Philosophy at the University of Jena, 1838

Sarah Mary Bolton. Sarah was the daughter of Thomas Bolton of Westhumble Manor, Surrey.



Angela Maria Juana Lewall (1867 - 1859)
Notes: Angela was born out of wedlock. Her mother was also an Angela, Angela Esquiano, who died when their daughter, was young. The mother Angela was born in Texas and died on 2 March 1867, in Distrito Federal, Mexico. Charles left his daughter in the care of the Catholic Church, and she attended a boarding school run by nuns. He visited her in Mexico several times and sent her money. One of Angela's grandsons, who was raised by her, remembers that she loved her father very much, and that they always stayed in touch. Angela grew up a gifted musician and died on 10 May 1959 in Los Angeles, California, aged 92.


Beatrice Katharine Maxwell Lyte on 20 March 1890, in St Mary's Priory, Chelsea, London


Engineer. Charles was in Mexico in connection with the building a a railroad there, and later was the general manager of a railroad project in Argentina.

1906, in Epsom district, Surrey, England, aged 66

Sutton Common cemetery, London, England

Living in Buenos Aires, Argentina in 1897


---
James Farnham Lewall
17 January 1891, in Monte Caseros, Argentina
Charles Laird James Albert Lewall

Beatrice Katharine Maxwell (Lyte) Lewall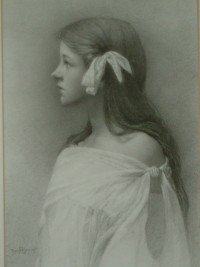 pencil sketch by Thomas Fripp
scan courtesy of Jim Lewall



Katharine Margaret (Dempster) Crombie on 19 September 1914, in St Andrews Church, Kamloops, British Columbia, Canada. Katharine was born 27 March 1893, in Vancouver, British Columbia, and baptised in St. Thomas Church, Chilliwack, BC, the daughter of William Arnold Dempster and Mary Chipman Rounsefell. This was Katharine's second marriage - she married Claude Crombie on 10 May 1911, and had a son, Patrick Crombie. Katherine died on 13 May 1969 at Clovelly Private Hospital, Saanich, BC.

Broker

James served in the Canadian Army in WWI, and was a lieutenant in the 31st BC Horse. He was taken off the line with severe trench fever. He tried to join the Royal Flying Corp as a pilot but was rejected so became a balloon observer with RFC.

---
Return to Chris Gosnell's Home Page
Return to Chris Gosnell's Genealogy Page

If you have any comments, additions or modifications to the information on this page, please feel free to email me.


Created and maintained by:

chris@ocotilloroad.com